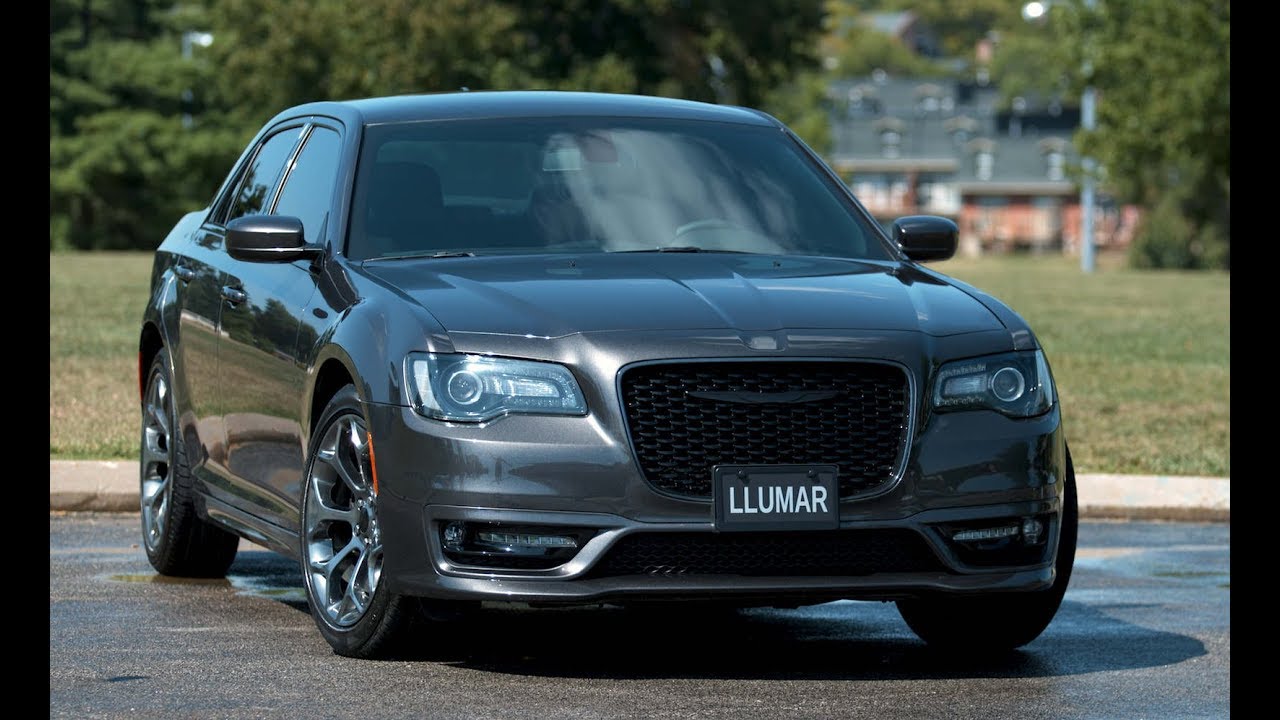 Window tint That fits you perfectly
With a variety of tints at our disposal from the reliable brand LLumar®, you get to decide the tint that will be best suited for your car.
LLumar® Automotive window tint
ATC SERIES-Color Stable Dyed Tint
The LLumar® ATC Series is dyed all the way through for charcoal color that stays true. This tint give you a standout look on-the-road privacy, and a nice upgrade in glass performance.
ATR SERIES-Metallized Tint
The LLumar® ATR Series harnesses metal's mirror-like quality to reflect heat away and enhance interior comfort. Choose ATR for a custom, slightly reflective look that's great at fighting heat.
The LLumar® CTX Series has proven nanoceramic technology to tame heat, glare and UV rays without sacrificing connectivity. Create a smart, stylish comfor zone with CTX.
IRX SERIES-Infrared Rejecting Ceramic Tint
The LLumar® IRX Series transforms your vehicle inside and out with impressive nanoceramic techology. Demand IRX for concentrated IR-blocking abilities plus a full list of premium tint features: custom style, easy connectivity, UV protection and a reduction in annoying glare.
AIR SERIES-Clear Window Film
The LLumar® AIR Series provides a virtually invisible, nanoceramic shield against heat, glare and UV rays. If you want a boost in glass performance that you can feel but not see, choose AIR.
Mon: Closed
Tue: 8:30am - 5:00pm
Wed: 8:30am - 5:00pm
Thur: 8:30am - 5:00pm
Fri: 8:30am - 5:00pm
Sat: 8:00am - 1:45pm
Sun: Closed